The advancement in technology has leveraged us with the incredible benefits that has introduced a supreme luxury and comfort to our lives. Most of us (though not all) have become extensively dependent on technology. Whether we consider high end hardwares or softwares, we are surrounded by astounding technical stuffs that has become a crucial part of our routine.
Google Inc. is one of the biggest firms across the world. It not only possesses the most popular search engine, but is also supporting numerous high tech products, including,
Google Chrome browser
the most admired OS – Android ( for highly advanced Smartphone),
social networking via reliable Google+,
fast and efficient Gmail,
highly proficient media tools,
navigation tools
Google Play store for Android applications
and so on.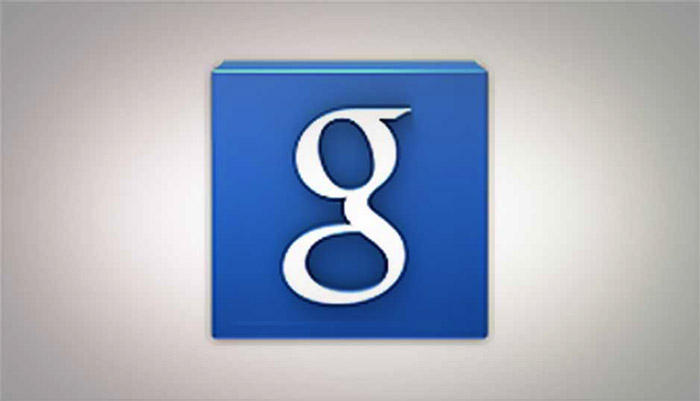 Google is the forerunner of the search engine industry. It exhibits an optimized searching algorithm that has privileged its users by enabling them to conveniently make a search and provide the apt results for the corresponding query indexed on the basis of search ranks.
What is Google Search app?
Have you ever wondered that what if you will get an easy access to the incredible features of Google search engine encapsulated in an application? It will be great, right! There is a plethora of applications that can make searching convenient, but there is nothing like Google Search application.
Observing the current market trends, it can be said that the emergence of Smartphones has enabled individuals to carry Internet in their pockets and the number of mobile users is rapidly increasing and will continue to rise in coming future as well.
Therefore, this app has been designed to facilitate the mobile users with an efficient and fastest way to access Google search on the go. Its astounding features have made this app amazingly popular among the masses.
Google Search offers all the best features of Google in an app. You can search for almost anything, whether it is about a restaurant location or it is regarding the number of calories in a cheese pizza, you can instantly get your results. It even allows individuals to enter query either by typing or by speaking.
Speak to Google:
For this what you need to do is,
Simply say "Ok Google", this phrase will activate the app,
then loudly ask your query,
after doing so you will hear an appropriate answer from the Google.
Get news and information automatically from Google throughout the day:
It offers general news and information like
News, traffic, and weather information via Google Now
Movies and sports update
Set reminders for certain tasks
Moreover, you will get all these features at the comfort of your fingertips without compromising on the Google capabilities, that is, the app will instantly deliver suitable results for the asked query, works intuitively to facilitate easy navigation between the web pages and results, and it displays the search results exquisitely on the full screen of the device (ideal for image search).
How Google Search 4.1 is an improvement
The recently released Google Search 4.1 version is revised to address numerous minor vulnerabilities that existed in version 4.0 while logging in and crashes.
Which devices can support this application
Here, is a good news for iOS users who admire the Google Search application. The iOS users can also reap the benefits of this interesting and resourceful application, as it is available at both Google Play stores for Android users and Apple App store for iOS users.
IOS users can download it for free from Google Search, it will support Apple 4S or later. And, Android users can download it for free from Google Search.
Wrapping Up:
Whether you are an iOS user or Android user, download the Google Search from the appropriate application store and garner the incredible benefits of this application. It is designed to make searching a breeze.
Author Bio:
Victoria Brinsley is a technical writer with Appsted Ltd – a company that Outsource Android App Development. However, if you are looking forward to Hire Android App Programmers, just get in touch with her for best assistance.