Have you upgraded to the latest Max OS X version Codename Yosemite? If yes, I'm sure you encounter the Java problem that pop up on your screen once in a while. It's kind annoying when you are working and this small screen pops up telling you "To view this web content you need to install the Java Runtime Environment" and when you try to install this Java from Oracle that they recommend nothing happen, it will come back again any time soon.
But, while searching for the solution and reading some thread in the forum, I find the right Java version to install and fix this error. After I install this Java I didn't encounter the error for almost two days now, I hope that it doesn't come back again.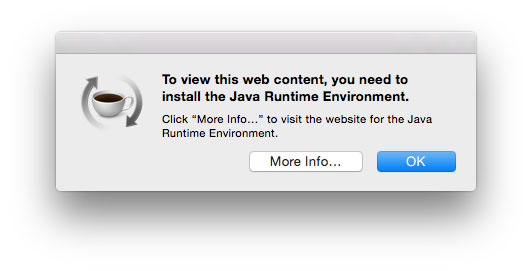 I will share with you where you can download the right Java, follow my instructions below.
Go to java.net and download the Java Development Kit (JDK) for Mac OS X. Make sure to download the right file. See the screenshot.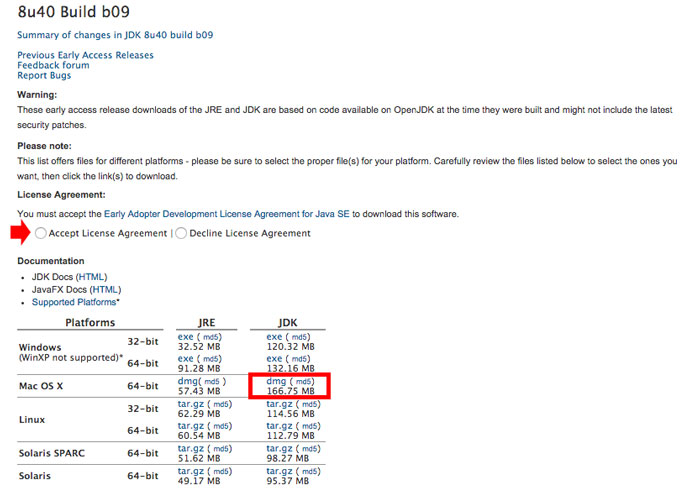 After you download, install it and it's done. If you don't know how to install, follow the instructions below.
1. Double click the Java installer you download to extract the file.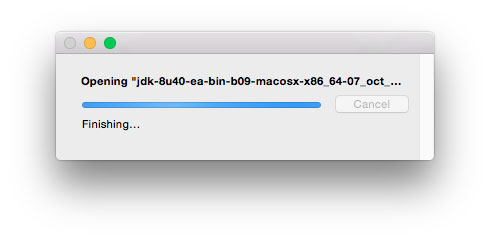 2. Double click again to install.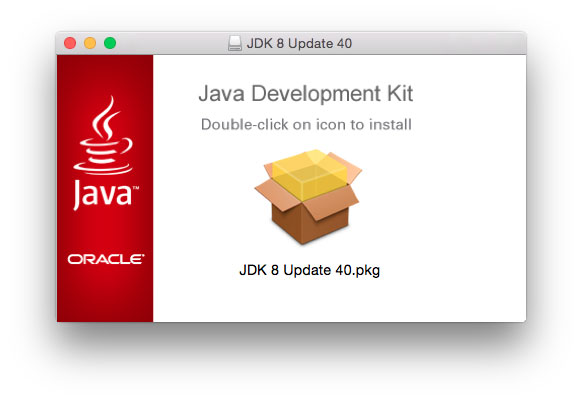 3. Click continue.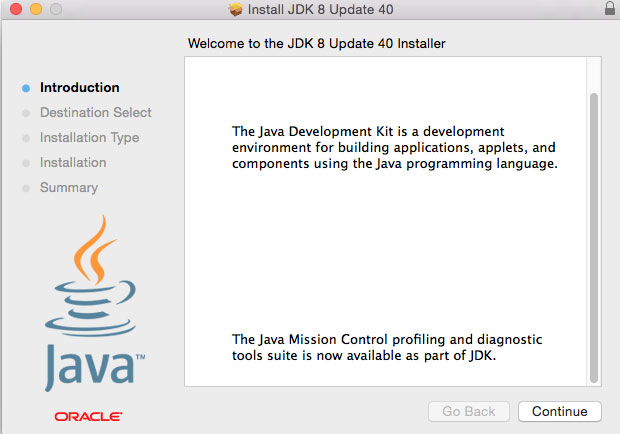 4. Click Install.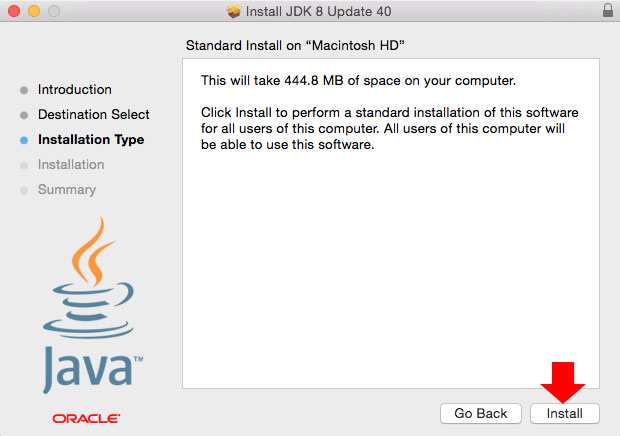 5. When ask permission to install new software, enter your password.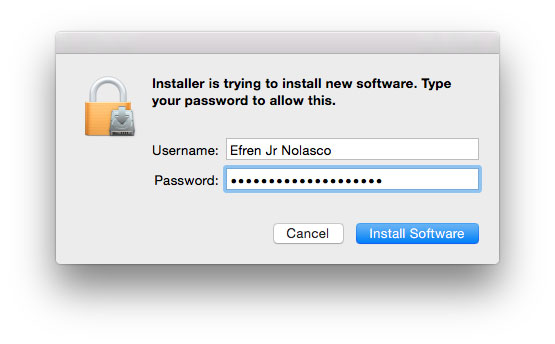 6. Wait for the installation to finish.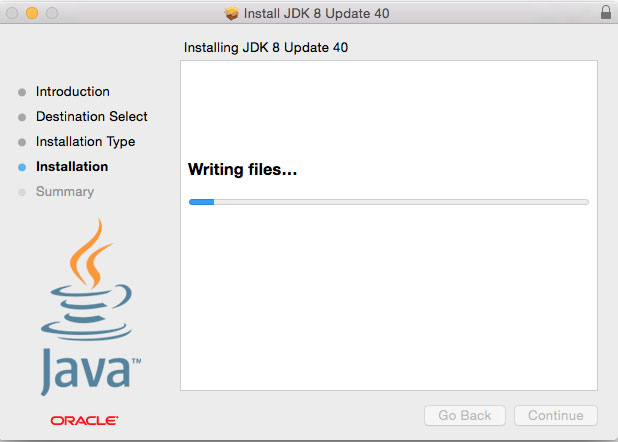 7. It's done, click "Close".
Now that you have installed the latest Java, you are hoping that the error will not come back again. If this fix your problem, please consider sharing with your friends that are trying to figure out how to get rid this problem.
Note: I'm using MacBook Pro 13-inch Mid 2012 with 2.5GHz Intel Core i5 processor and 4GB RAM