Current statistics show that Filipinos are pro-Americans and studying in America is one of the options to visit the place and be progressive in life. Only prospective students at least 18 years of age and entering into a University or Training School can apply for student's visa. Before the actual application process, you must ensure that you are accepted for a program in your targeted US school to qualify for a visa.
There are many considerations by the Embassy to approve your visa. One is your capacity to pay for your tuition and other school expenses there, or if not, a showing that you have some sponsors for your schooling. Another one is your intention to go back to the Philippines after your schooling and not be hiding in US wherein you will have a hard time. In addition, an important factor that you need to prepare are the necessary papers and documents showing your eligibility for US schooling.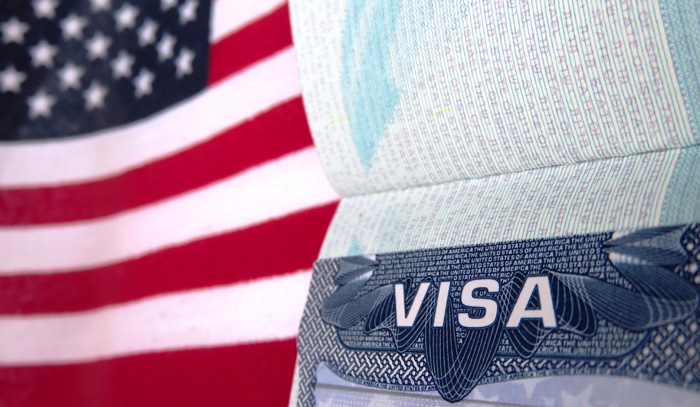 If you are ready with those mentioned above, here are some steps to apply for your student visa:
Pay the visa application fee. You must have your passport number to pay for the fee. In other words, you must prepare your passport first before you can apply for a visa. You can either pay online through bancnet, pay in cash at any Bank of the Philippine Islands (BPI) branch or pay e through online bill payment provided by BPI.
Prepare the required documents for the visa like:

Certificate of Eligibility for Nonimmigrant Student
Form 1-20A-B
Form DS 160
A passport valid for travel to US of at least six months validity and beyond
2×2 Picture
MRV Receipt Fee
Transcripts and diplomas from previous schools
Scores from exams required by the school to be attended like GMAT and IELTs, etc.
Financial evidence of capacity to go to school or proof of sponsorship from parents or outside sources.

Book an appointment with the U.S. Embassy in Manila by calling the numbers (02) 982-5555 or (02) 902-8930.
You can also book for an interview online through visiting www.ustraveldocs.com/ph.
If appointed for the interview, go there before the appointed time. Bring the required documents and IDs for faster processing.
A consular officer will inform you if you are qualified for the visa at the conclusion of the interview. The passport with approved visa will be delivered by the courier service at the address you provided during appointment.
Additional requirements may be needed or additional documents may be needed to comply with the requirements of the US student visa.
If the US student visa is approved, it cannot be used for another purpose or circumvent or converted for another.
Remember to not use fraudulent documents to avoid future problems and be totally banned for any other visa to travel outside the country. Be sincere in your desire to study abroad and apply your knowledge and skills for the Philippines.
Read Also: How to apply for US Visa