4K TV Also knows as Ultra high definition television, Ultra HD television or UHDTV. The term 4K refers to the horizontal resolution of these formats, which are all on the order of 4,000 pixels. Ultra High-Definition, or Ultra HD, would be used for displays that have an aspect ratio of at least 16:9 and at least one digital input capable of carrying and presenting native video at a minimum resolution of 3,840 × 2,160 pixels.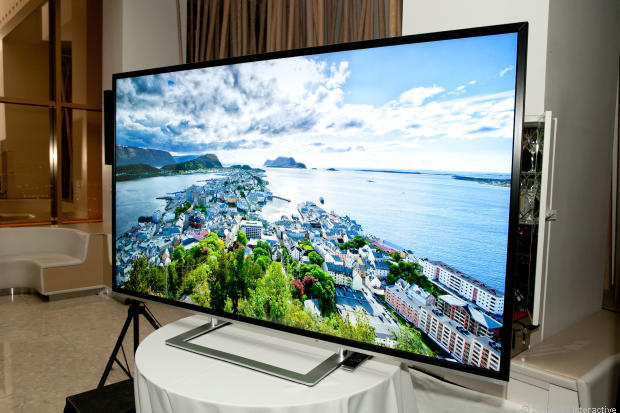 The 4K resolution of 3840 × 2160 simplifies video scaling from the popular high-definition source formats 720p and 1080p. A 1080p video source can be scaled perfectly by simply doubling each pixel horizontally and vertically, using 4 pixels on the 4K display to represent each pixel from the 1080p source. Similarly, a 720p source pixel can be tripled horizontally and vertically, using 9 pixels on the 4K display for each pixel from the 720p source. The 720p and 1080p resolutions will also evenly divide the 8K resolution of 7680 × 4320.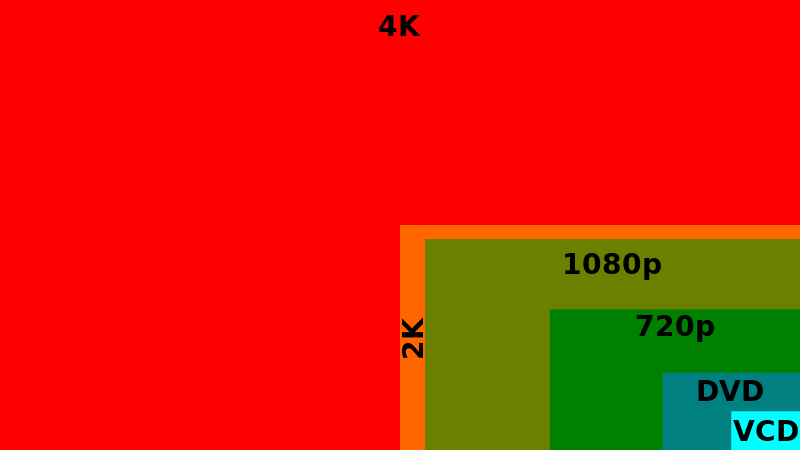 Let's talk about the price of this thing; if you have a lot of money "I Mean A Lot" and you don't know where to spend then you can consider buying this thing. No ordinary people can afford 4K TV right now, may be in the future. The price is ranging from USD 25,000 to USD 38,000 you can buy new car or build a new house for this price.
Sample 4K videos with (4096×2304) resolution, four times greater than regular 1080p HD.

TimeScapes 4K from Tom Lowe on Vimeo.