As technology advances more and more, it seems to become smaller and smaller. So small, that now, people can wear most of their favorite technology right on their person. The smaller the device the better it seems to be in terms of convenience and innovation.
Some of the best and newest technologies can fit into your pocket, on your face, or even on your nails. Let's find out more about the newest in wearable technology and see if any of these mini-inventions can be applied to your life.
Nailsnaps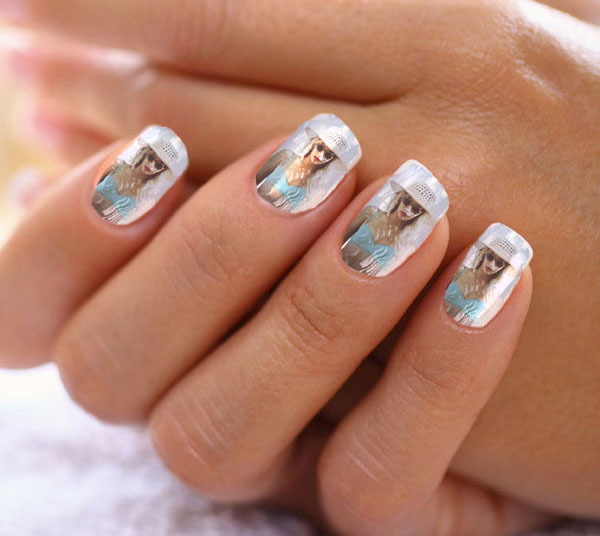 For the fashionista, photographer or manicure enthusiast, this app will be the perfect invention. Nailsnaps is an app that will launch in the fall that will take users Instagram photos and allow them to be reformatted into nail stickers. Users can take their favorite filtered pictures and find the perfect fit for their nails. Then, the designs will be mailed to them to wear for up to a week.
Want to put your boyfriend's face on your nails? Your cat? Whatever your heart desires can be proudly displayed on your nails. While not really tech at the end, this innovation is still using a technology to do something different than ever before.
---
Logbarf Ring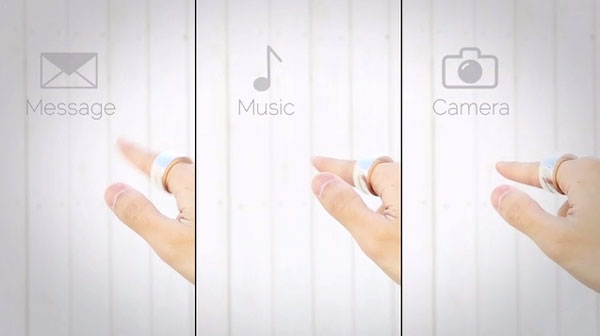 This Bluetooth device acts like a magical wand, in terms of accessing the different features of your technological devices. A ring that fits onto one's finger, it will allow people to use a number of devices at once. The technology uses finger movements to determine the tasks you want to complete. By drawing, a music note, your music player will begin.
Draw an envelope, and you can begin browsing your email. You can even write texts by drawing out the letters. You can even create your own shapes and assign them for different tasks. Imagine the difference when driving or for a presentation? How about if you break your hand or for someone with a disability? The only downside, it is not waterproof, so don't get caught in a storm or drop it in the restroom. Or don't get caught in public waving your hand around like a wizard to check your email.
---
Google Glass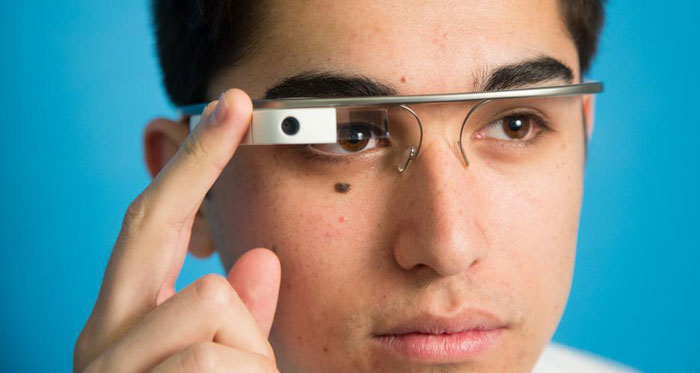 Basically having a computer attached to your face, the Google Glasses will be an interesting first step for the world to adapt to. There has already been a backlash for those wearing Google Glass in places like bars, churches, and other venues that may be subject to invasion of privacy. But Google Glass has so many capabilities, and it's going to be hard for people to leave home without them.
By simply saying "Okay, Glass" you have instant access to internet searches, read through an email, read online books, record video and take pictures, watch YouTube videos, anything. Literally anything. Right now Google Glass is still in the preliminary stage with a small pool of technicians testing them out.
---
Oculus Rift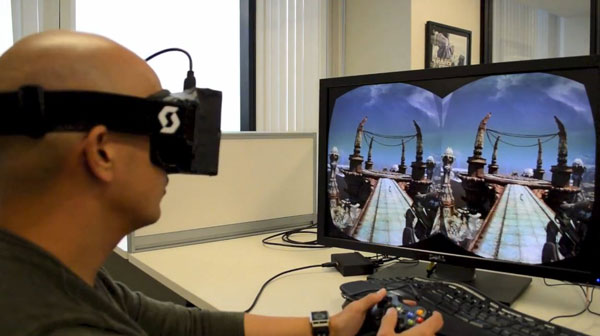 It's not the first to do it, but it's the first to get it almost perfect. Oculus Rift is a virtual reality head mounted display for use with computer video games. The device is worn on the head and completely immerses you in a virtual world with HD screens and sound. While still in testing, the consumer version is set to come out in late 2014 or early 2015. Developers are currently programming games and applications and other external hardware accessories for this amazing gaming device.
---
Android Wear
Android Wear is a version of Google's Android operating system designed for smartwatches and other wearables. It was announced on 18 March 2014 with a developer preview available, and integrates Google Now functionality into a smartwatch form factor. Companies including Motorola, Samsung, LG, HTC and ASUS have been announced as partners in the project, with Motorola and LG announcing devices on the launch date.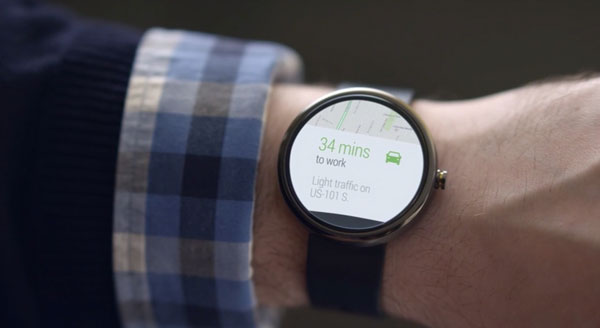 Like it or not, tech is coming to your personal life. If you're not wearing it already, you may be soon.