10. Mukesh Ambani
Mukesh Dhirubhai Ambani (born on 19 April 1957) is an Indian business magnate who is the chairman and CEO of the Indian conglomerate Reliance Industries Limited (RIL), the foremost company of the Indian energy and materials conglomerate Reliance Group. The company was ranked #99th in Fortune Global 500 and is India's most valuable company bymarket value and second-largest Indian company by turnover. Ambani remains the largest individual shareholder, with 44.7 percent stake in RIL.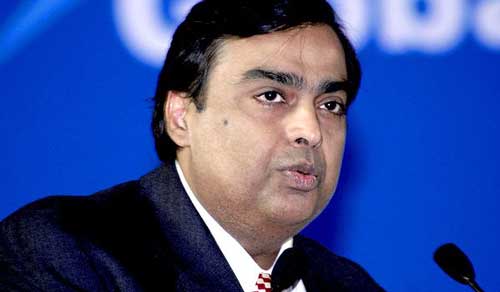 9. Bernard Arnault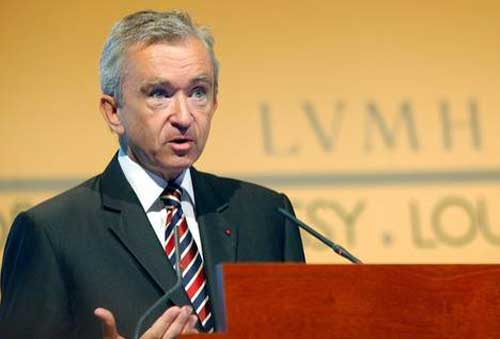 Bernard Jean Étienne Arnault, KBE (born 5 March 1949) is a French business magnate and art collector.
8. Stefan Persson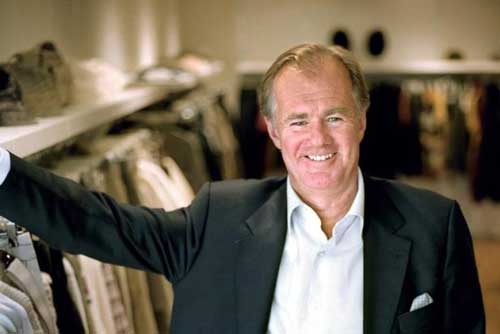 Stefan Persson (born 4 October 1947) is a Swedish business magnate. He is the current chairman and main shareholder in fashion company H&M, which was founded by his father Erling Persson. Stefan took over the company in 1982 and served as its chief executive officer until 1998.
7. Christy Walton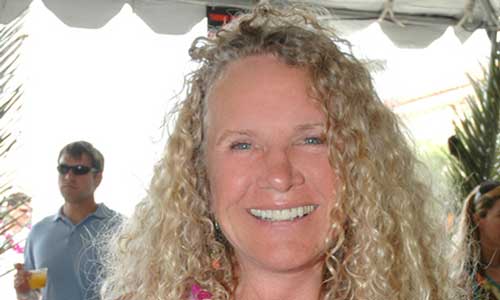 Christy Ruth Walton (born 1955)  is the widow of John T. Walton, one of the sons of Sam Walton, the founder of Wal-Mart. After John's death in June 2005, she inherited his fortune of US$15.7 billion.
6. Eike Batista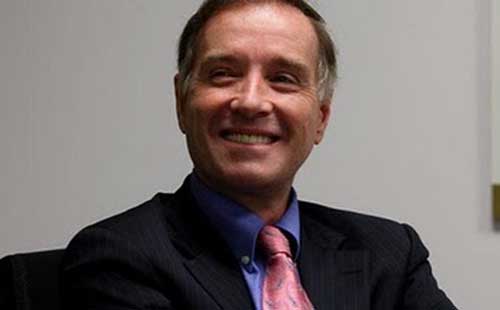 Eike Fuhrken Batista  (born November 3, 1956) is a Brazilian business magnate who made a fortune in mining and oil and gas exploration. Presently, he is the chairman of Brazilian conglomerate EBX Group. The group includes five companies that trade on the BOVESPA´s Novo Mercado, a special segment of the São Paulo stock market where enterprises with the highest standards of corporate governance are listed. These five companies are: OGX (oil and gas), MPX(energy), LLX (logistics), MMX (mining) and OSX (offshore services and equipment).
5. Larry Ellison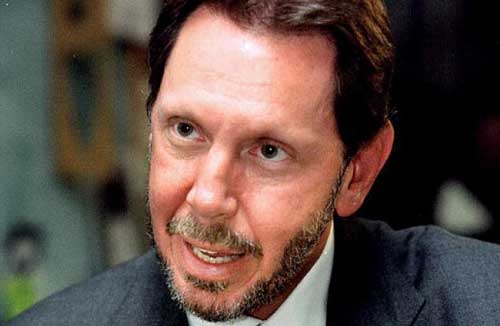 Lawrence Joseph "Larry" Ellison (born August 17, 1944) is an American business magnate, co-founder and chief executive of Oracle Corporation, one of the world's leading enterprise software companies.
4. Warren Buffett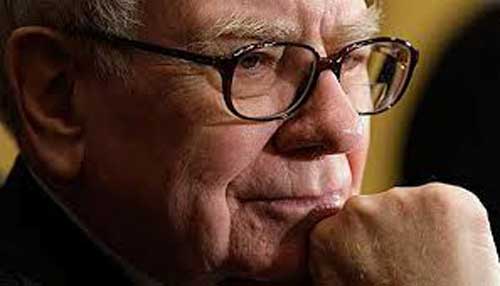 Warren Edward Buffett ( born August 30, 1930) is an American business magnate, investor, and philanthropist. He is widely considered the most successful investor of the 20th century. Buffett is the primary shareholder, chairman and CEO of Berkshire Hathaway and consistently ranked among the world's wealthiest people. He was ranked as the world's wealthiest person in 2008 and as the third wealthiest person in 2011. In 2012, American magazine Time named Buffett one of the most influential people in the world.
3. Amancio Ortega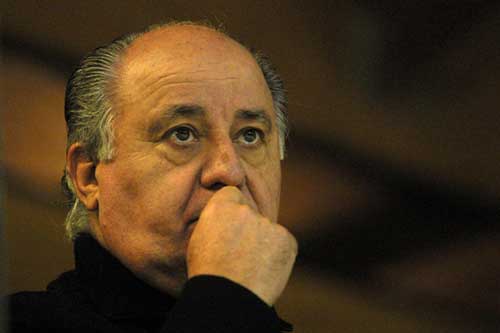 Amancio Ortega Gaona  (born 28 March 1936) is a Spanish fashion executive and founding chairman of the Spanish clothing merchandiser Inditex. As of January 2013, he is the richest man in Europe
2. Bill Gates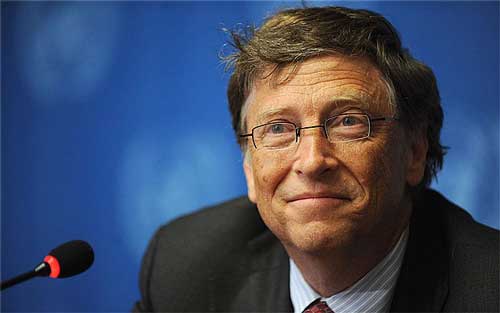 William Henry "Bill" Gates III (born October 28, 1955) is an American programmer, inventor, business magnate and philanthropist. Gates is the former chief executive and current chairman of Microsoft, the world's largest personal-computer software company, which he co-founded with Paul Allen. He is consistently ranked among the world's wealthiest people and was the wealthiest overall from 1995 to 2009, excluding 2008, when he was ranked third; in 2011 he was the wealthiest American and the second wealthiest person. During his career at Microsoft, Gates held the positions of CEO and chief software architect, and remains the largest individual shareholder, with 6.4 percent of the common stock.
1. Carlos Slim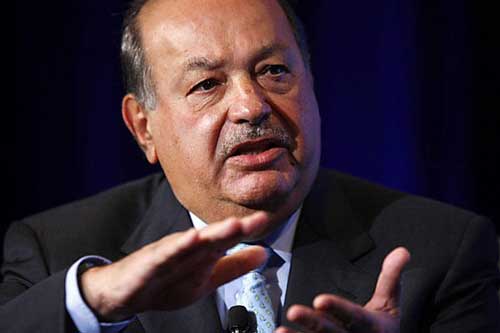 Carlos Slim Helú (born January 28, 1940) is a Mexican business magnate, investor, and philanthropist. Slim has been ranked by Forbes as the richest person in the world since 2010. His extensive holdings in a considerable number of Mexican companies through his conglomerate, Grupo Carso, SA de CV, have amassed interests in the fields of communications, technology, retailing, and finance. Presently he is the chairman and chief executive of telecommunications companies Telmex and América Móvil.