We always tend to rely on what we know when we are squeezed by making decisions. Oftentimes we forget other factors that also need to be reconsidered. This statement is true as regards to buying a smartphone because one does not simply buy a smartphone because of how it looks like, because it is the trend, or for any unnecessary reason. If you are part of the few who wonder what they should think about when buying smartphones, then this article is for you.
Nowadays, our smartphones hold most of what we keep in our lives – our careers, communication with family members, entertainment, etc.; this paves the reason why we should also consider factors that we do not think of most of the time.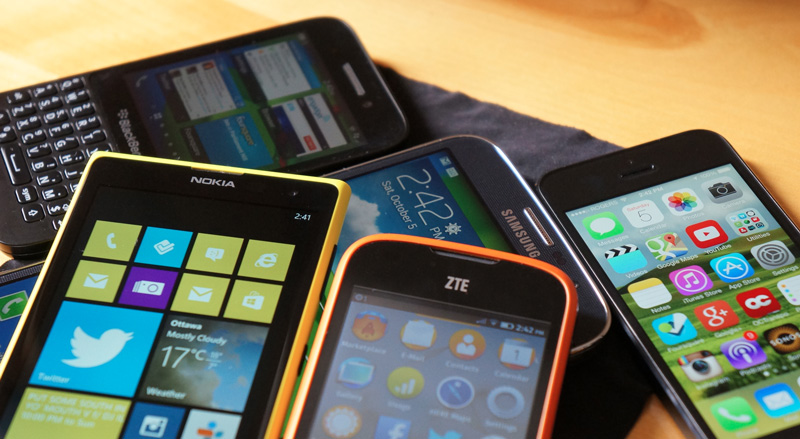 Price
Where most Filipinos fall and become vulnerable to – the pricing and budget. Many of us could not fathom the reality that a good performing device comes with a good price. A lot still argue that some devices are overpriced and over-admired because of the brand and the way it is presented to consumers.
First and foremost, the price should be part of the shining factors because owning a good phone should not create a hole in your pocket. Watch for price changes, negotiate, and buy smartphones that you only know you are capable of buying.
Specifications
In deciding what specifications you will get, you first have to finalize how you will use your smartphone; would it be for gaming, job or business, constant communication, etc. You will have to dive deeper unto what you think you will use it more for before deciding what specifications come with the smartphone you are planning to get.
Although some specifications are exaggerated, it still is accurate in offering the marketed performance at its best.
Display or Screen Size
More hardware – yes, the size of the screen really matters. It is one of the pillars of you knowing how you can carry your phone, how you can manage utilizing apps from time to time, and how the display would be.
Although different people have unequal opinion and statures as regards to size and quality, it is to be considered one of the factors because both have an important role to play in the way you will use your device.
Operating System (Android, iOS, or Windows)
In determining what software you will get, image and fame comes. Although different people look at different operating systems vividly, you still want to get the best and the most fresh out of the market, correct? Research unto what type of operating system tailor-fits your wants and needs and start from there.
As of the moment, the giants Android and iOS have been the main operating systems in the industry. Look at the two and then decide what you will use in order to serve you right.
Expandable memory
Obviously, Apple devices do not allow extra memory to be jacked in on their devices while Android, got your back on that. There are devices that do not allow extra memory to their internal storages because they think it is enough and that the performance of the smartphone would be tweaked if more would be added.
Memory is a very important factor because with it, you will be able to know what you can store and how many of those you can keep. Be mindful of the memory and the capacity of a smartphone because that dictates a smartphone's strength in the field of stacking.
Do we really need to look at all factors? – That depends upon you; if you plan on buying a smartphone just because of the camera because you are a photography type of person well that is totally fine. The reason why looking at different factors is recommended is because smartphones are more than just a metal scrap – smartphones aid people in their way of living and you should think about investing a little bit more on that.
Read also: Utility apps to have in your Android smartphone