On January 16, 2014, Google announced their latest innovation- the smart contact lens. This is not your ordinary contact lens that could either help you gain a clearer vision or enhance your eye colour from brown to neon green. The smart contact lens may help a lot of people suffering from diabetes.
According to World Health Organization's website, there are 347 million people worldwide have diabetes and estimated to be the 7th leading cause of death in the year 2030.
And finally, Google has come up with the smart contact lens that is built to measure glucose levels in tears with the use of tiny wireless chip and miniaturized glucose sensor. The glucose sensor are is embedded between two layers of soft lens material. The prototypes are currently being tested and investigated.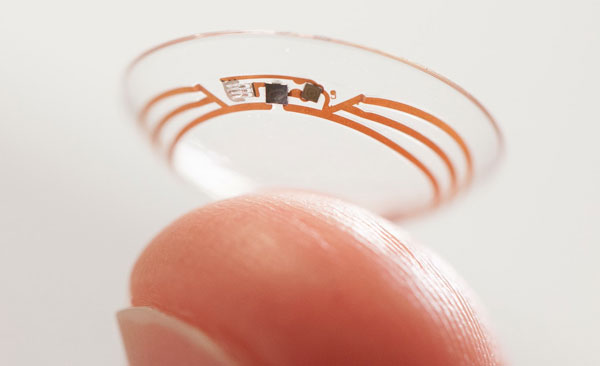 Google is looking into finding partners who would use the smart contact lens and develop tools that would make provide the ideal sizes for the patient and the doctor.
Hopeful and keen, from Google's blog, they indicated that the smart contact lens is worth the shot. ITWorld's Florence Lon spoke to 5 diabetics and confirmed that they are keen to use/try this new creation.
If you need domains for smart contact lenses like listed below just go to Domains Today.
claricose.com
smarteeys.com
Smartglassforum.com