There are numerous powerbank out in the market but there are only few that can stand out when it comes to functionality and quality. One of the powerbanks we came across is ENERPAD.
Enerpad is a Taiwanese brand created by Samya Technology Co.Ltd, with over 23 years of experience in over 30 countries worldwide, they never fail to turn ideas into innovative products. In the Philippines, Enerpad is currently distributed by Macpower Marketing Corporation. Which brought some of the best selling high-tech accessories such as Rhinoshield, Boompods, Woodford and many more.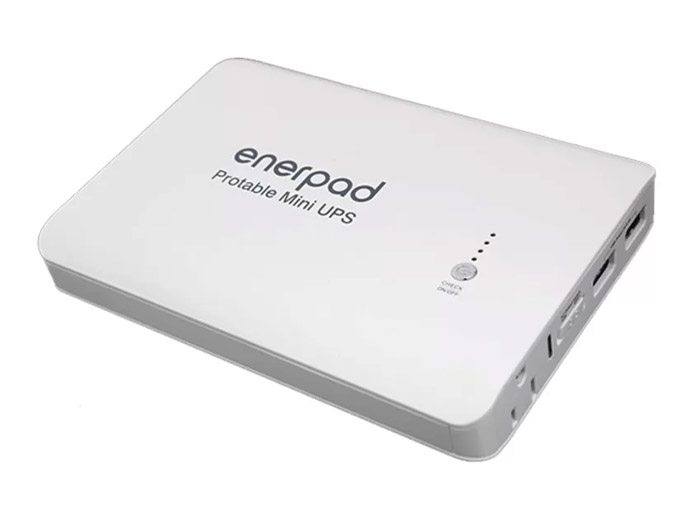 Enerpad AC-18AK universal powerbank has a built-in high capacity of 18,000mAh lithium battery that can take up to 85W and can recharge over 500 times.
What makes Enerpad different compared to any powerbank in the market and one of its best features is its AC Outlet (typical home outlet) and yes, you can charge laptop's power any small appliance even an Electric Fan literally speaking as long as the power requirement does not exceed the output capacity of the device. The powerbank also has 2 USB ports with both 5V 2.4A output so you can fast charge your devices at the same time.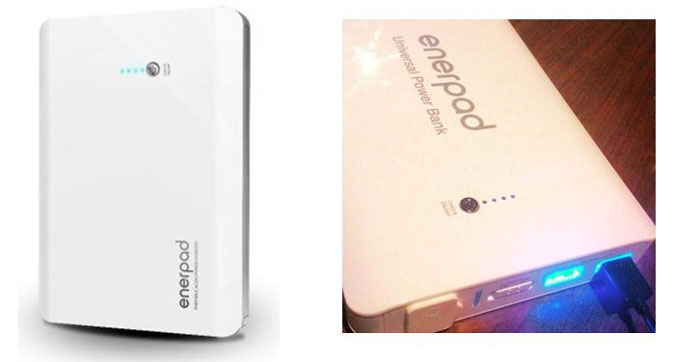 Aside from the features above, it is also one of the fastest "self-charging" powerbank as it only needs two (2-3) hours to fully charge. Sounds good for an 18000mAh capacity right? Normally an 18,000 mAhpowerbank will need 10-15 hours to fully charge itself. It also maintains a long lifespan and an even longer power saving mode.
Although it is as size as a old-type Wifi Modem, it still manageble to carry along especially for long travels, emergency power interuption situations, outdoor activities and many others.
It comes in two colors (black & white) and you can purchase it in Lazada Philippines at its introductory sale price of Php 8,800.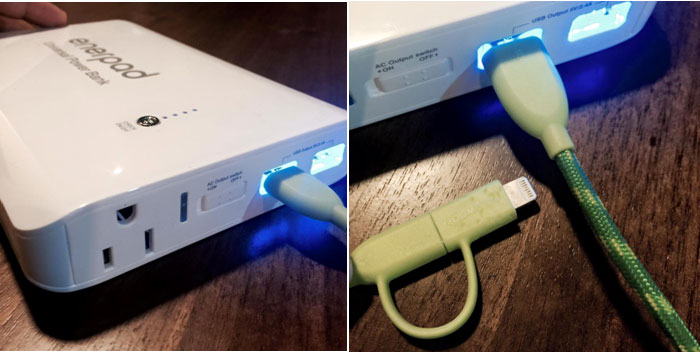 Enerpad  AC-18K Technical Specifications
Function: Portable power to charge USB devices, Tablet and Laptop
Capacity: 18,000mAh
Type: Li-ion 3.6V  2200mAhx8
Input: DC 19V/2A
USB Output: DC 5V / 2.4A
AC Output: AC 120V 60Hz
Output Port: USB Port x2, AC Outlet x1
Life Cycle: More than 500 times
Dimensions: 186x129x28mm
Weight: 610g
Safeguards: Over charge protection, Over discharge protection, Over heat protection, Over current protection, Over voltage protection, Short circuit protection and Auto power off protection