The Sony's popular video game console Playstation 4 released last Friday, November 15, 2013 in the US and Canada, and within the first day, had sold more than 1million units.
In the tweet by Shuhei Yoshida the President of Sony's Worldwide Studios for Sony Computer Entertainment Inc. revealed that PS4 sold more than a million units in just 24 hours after the launch.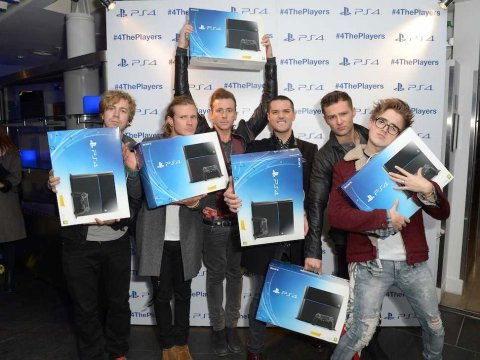 PS4 has sold through over 1 million units within 24 hours of the launch in North America!!! 😀




— Shuhei Yoshida (@yosp) November 17, 2013
Although Amazon buyers reported some complaint about their newly buy PS4 units, the company issued a product alert, it says that they are currently sold out of the Playstation inventory.
In the business insider article Sony confirms that they are aware that some people have reported issues with their PlayStation 4 systems. And they are closely monitoring for additional reports, but they think these are isolated incidents and represent a very small percentage of total units shipped to consumers to date.
In the meantime, Sony PS4 competitor  Microsoft Xbox One set their release date this coming Friday, November 22, 2013 a week after the release of PS4.