Updates: As of March 2018, Chikka discontinue their service after almost 2 decades. You can check some best alternatives of Chikka that we compiled in this post 5 Best Free Alternatives Similar to Chikka Text Messenger.
According to statistics, there is an average of 3,000 Filipino's left the country daily to find jobs overseas hoping that they can help their family financially. But when they are far from their family there is one major problem that they will face and that is homesickness, to fight this feeling they must talk or communicate with their family or friends but how they can do that without spending money?
In 1980's Overseas Filipino Worker (OFW) are communicating their love ones in the Philippines via Air Mail or voice tape, they must wait for at least a month or more to receive a reply from them. Today, we have so many types of media that we can use to communicate with them anytime anywhere.
This post will teach you how to send free Text messages to the Philippines if you don't know yet, although you can also use email, Skype or Facebook, the problem is they can't receive your message immediately when they are offline.
There is a website called Chikka that you can visit or if you are using Facebook, iOS or android devices you can also download their apps for free. Visit their website www.chikka.com and you can select from there what chikka app fit to your device, if you are using PC, Laptop, Tablet or Smartphone.
Here are the ways how you can use Chikka to send free text message to the Philippines, first I will show how to use Chikka on Facebook, just search for Chikkalite and add it to your Facebook app, then register your number (smart, globe) I don't know if sun also supported by Chikka You can also use the Talk N Text and Touch Mobile, they are affiliated with smart and globe. Check out this article how to register on Chikka.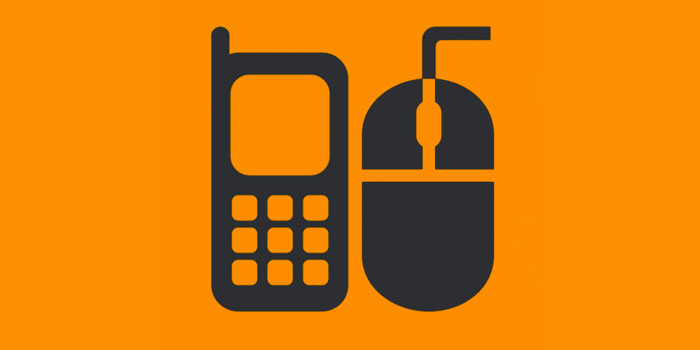 If you are using iOS device like iPhone, iPod or iPad just search for  a Chikka app in the app store then download and install, same procedure when you are using android device just go to google apps the search for Chikka. For iPad user, I think there still no Chikka app for iPad but you can also use Chikka for iPhone or iPod touch, you only noticed that it is small only half of your screen but it will work.
After you download to your device or computer you need an account to be able to use the program, don't worry it is free, there are two ways how to register, just follow the instructions in their website click here.