Instagram has over 400 million active users monthly as of this writing and it's hard not to be dumbfounded with that. As we all know, social media can be used to spread word effectively and easily; Instagram can do that favor for you as well.
When I first started using Instagram, I only have my real friends following me; they are the only ones who like my photos, who comment at them and I was not contented with that. I tried researching about what I can do in order to strengthen the status of my social network.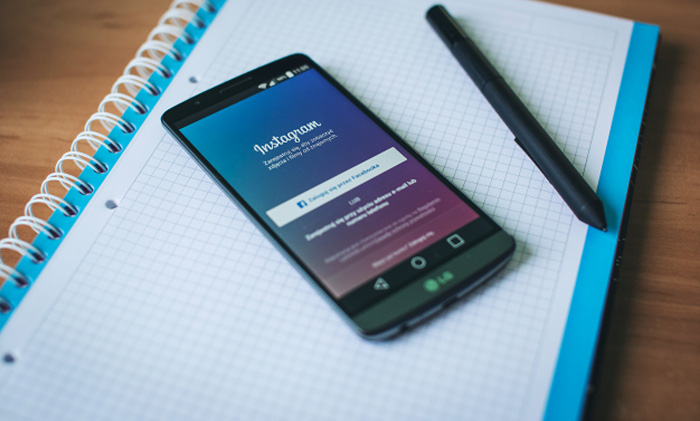 These are a few simple tricks that you can do in order to attain a lot of followers and likes that you can efficiently use to spread your own personal brand, your message, or your thoughts to the whole world.
Practice basic photography
Instagram is a photo sharing website. Obviously, good to great photos have the edge of becoming the most popular and most viewed faster and much more frequent. It is already good if you know basic photography like capturing subjects, capturing the background, lighting, angles, and more.
Try researching and practicing a few photography skills so that you will know the do's and don'ts of photography – that of course will lead to the assumption of you gaining a lot of likes and followers in just a medium span of time.
Use photo editors
A lot of Instagram users utilize the magic of photo editors. You can search the web for the combinations of the blend of your photos that you can use to produce the picture perfect capture.
There are a lot of photo editors like, Camera 360, VSCO Cam, Airbrush, Cupslice, and many more. Start editing your photos slightly; do not overdo the editing because it will make your photo unattractive. Just toggle the brightness, contrast, saturation, the angle (a bit) and all others you can toggle. Practice blending all of the characteristics to come up with perfect photos.
When people are starting to appreciate your photos, they will start to want seeing more from you which makes you grab more and more followers.
Connect your social media accounts together
If you haven't known, you can connect your social media accounts together like Facebook to Twitter, Facebook to Instagram, and many more. By doing so, you are sharing your Instagram photo to your friends on Facebook, twitter, and other social media accounts.
This is one way to increase your followers; they would know that you have an instagram and that you post great photos, so they will want to follow you to see more from you.
Use time "wisely"
On Instagram, there are a lot of researches that revolve around the time that most users are online. They say that the best time to post is during Wednesdays, Fridays and Saturdays; this yield the most number of users at 5:00pm EST. Almost all active Instagram users are online from this point and therefore, the best time to show the world what you've got.
This can also lead to other people following you because there are instagram tabs which can lead to the photo that you've posted.
Put on #hashtags on your photos
Hashtags were first known in twitter; hashtags are words or phrases that are symbolized by a hash or a pound and are used to identify messages on a certain topic. This is incredibly useful if you want people to be aware of your photo.
Popular hashtags include, #me, #love, #vsco, #vscocam, #nature, #photograpy. Use these hashtags and a lot more to spread your photo all throughout the web.
These are the best ways and tips in order to nurture your Instagram popularity. Use them properly and accordingly to increase your chances of being popular and viewed. Instagram is a great way or advertisement to market your personal brand, a certain product, and anything you want to market.
You may also want to read this: