We can do everything with our smartphones; from communicating with far relatives, to extracting files for work to indulging ourselves with entertainment, our smartphones can be useful. However, there are certain instances when a lot of us get annoyed by ads that aren't even slightly related to what we're doing. Although these ads are there for business reasons and can't be 100% taken away, we can still try to lessen it or tone it down. To block ads, you would either need to change your default browser from Google Chrome to a different browser. But, if that's not your thing, then we can have something special for that later in this article.
In this article, we will be giving examples and tips on how you can somehow reduce ads while you're browsing. These methods here are proven in the Nougat OS although it's technically the same in Oreo.
Method 1: Download the AdBlock browser
From its name, you will have the conclusion that this browser can block ads. It's made by the company to do a sole thing: to disable the popping up of ads on your device while you do your thing. If you're looking to get this app to sort everything out, click here.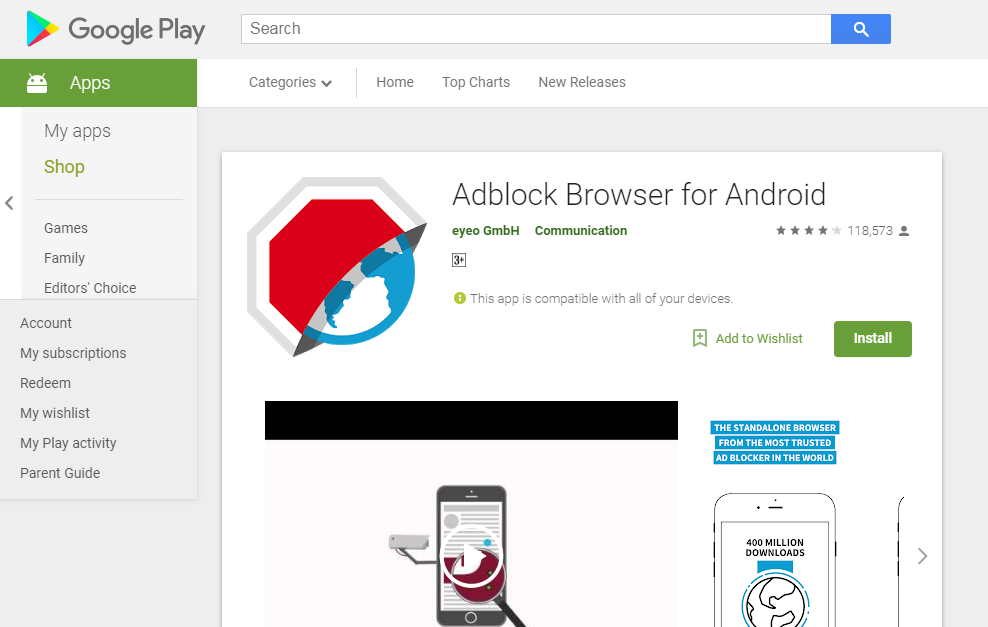 This app however can only block ads on browsers, not in different apps and games so, be wary.
Method 2: From XDA Developers, AdAway
This is also an application that would help you disable or block ads on your device. Although this specific program is through APK, it's a tip from XDA Developers and they made this app for all people who need to block ads. Click on this link to go to the APK file.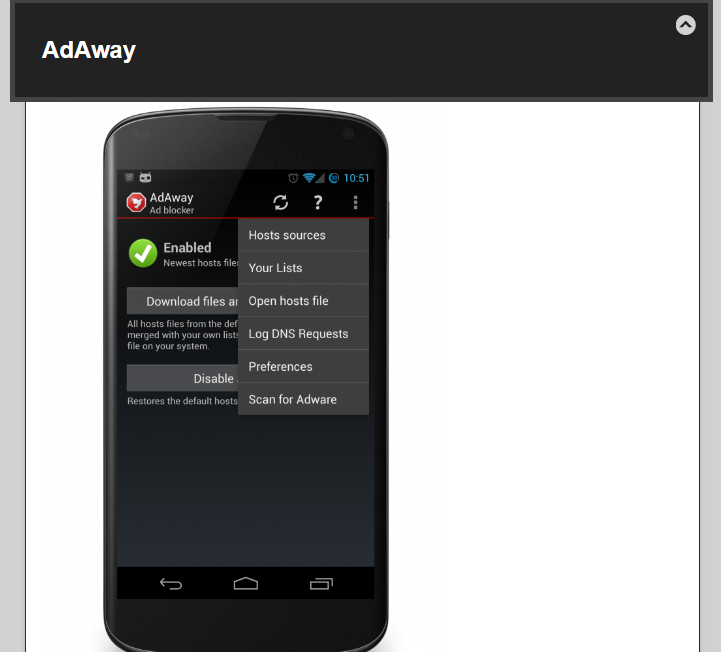 Once the download is finished, go to your File Manager or simply click on the file you've downloaded. You would then be redirected the Security page wherein you have to untick "Unknown Sources."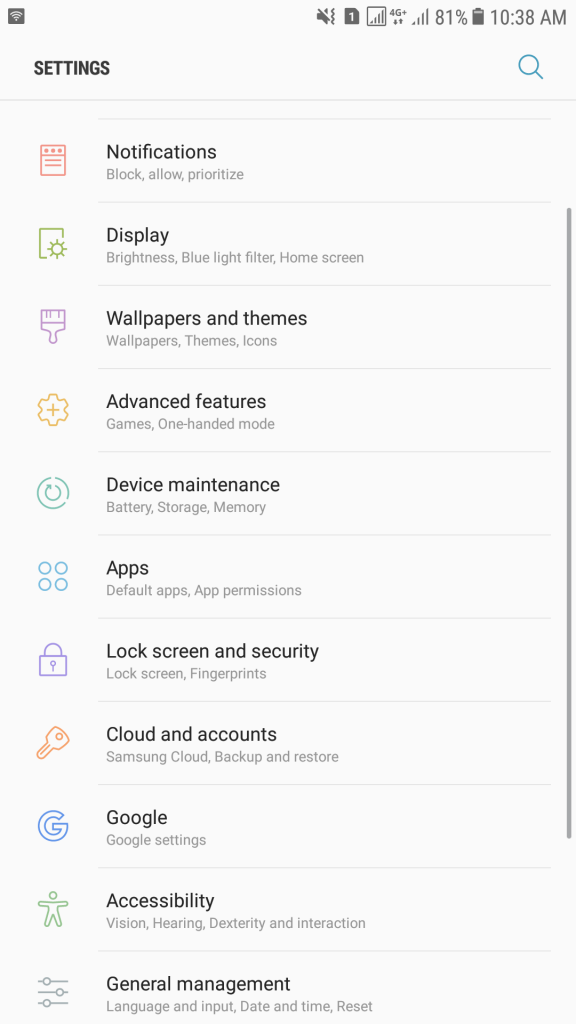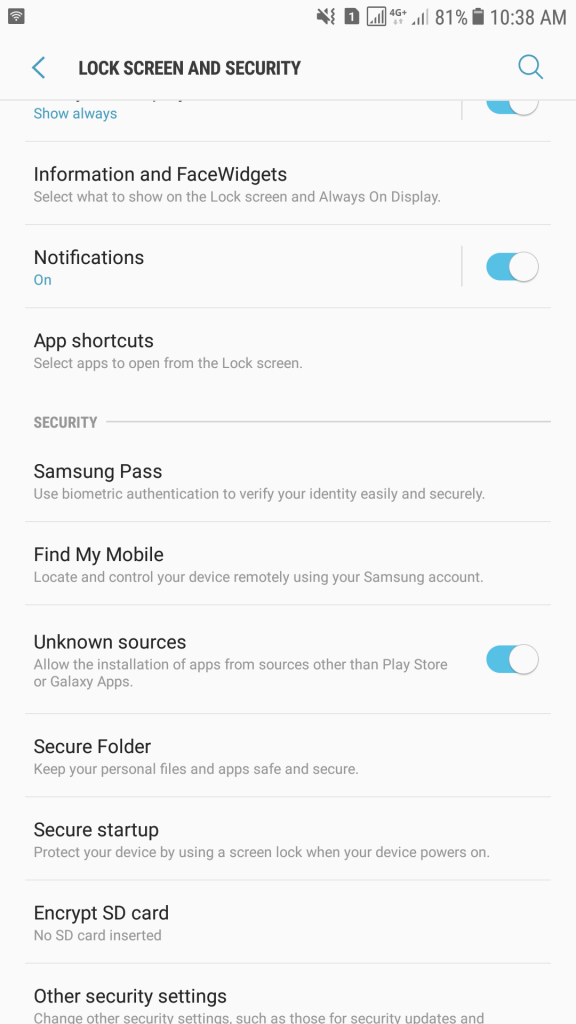 Settings -> Privacy -> Unknown Sources (untick) 
Once you have the app ready to go, open the app, download all of the files and apply ad blocking. Reboot your phone and there you go, ads are now reduced. You can always disable adblocking if you wish to do so.
Method 3: Block Ads in Chrome
If you're too clingy and don't want to leave your bestfriend Chrome, then you can actually disable ads on the browser. Do this if browser ads are the only problem you have, not in apps or the phone itself.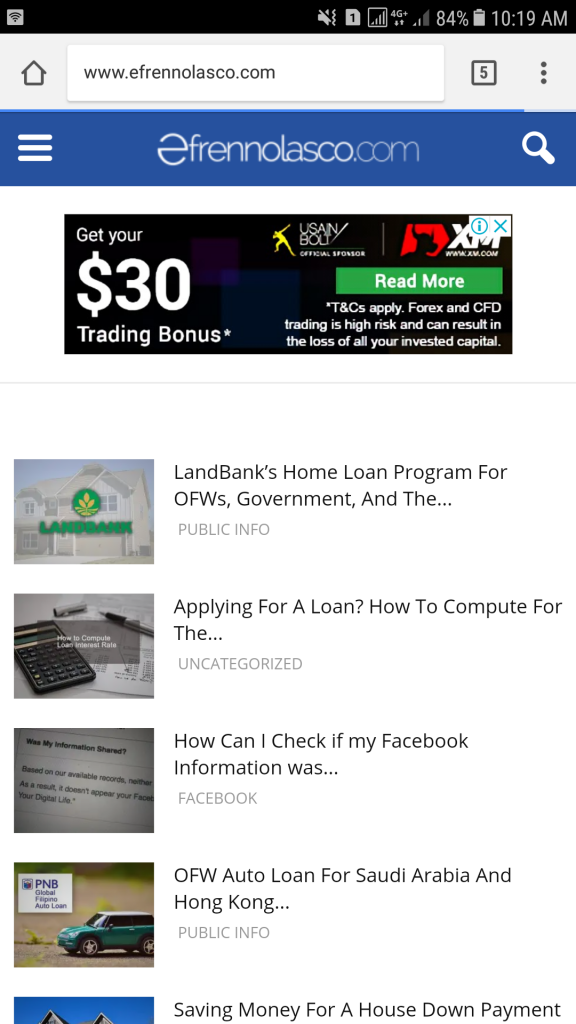 To do this, launch the Google Chrome app. Select the More settings or the three dots on the top-right part of the browser.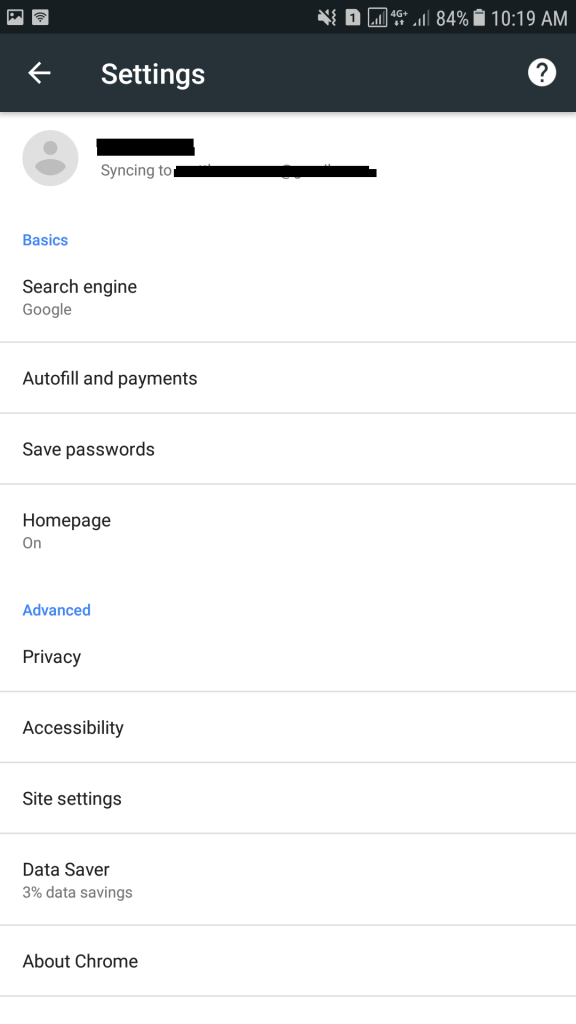 From there, you will see Settings. Under settings, you will see different options, don't fret, you just need to hit on Site Settings.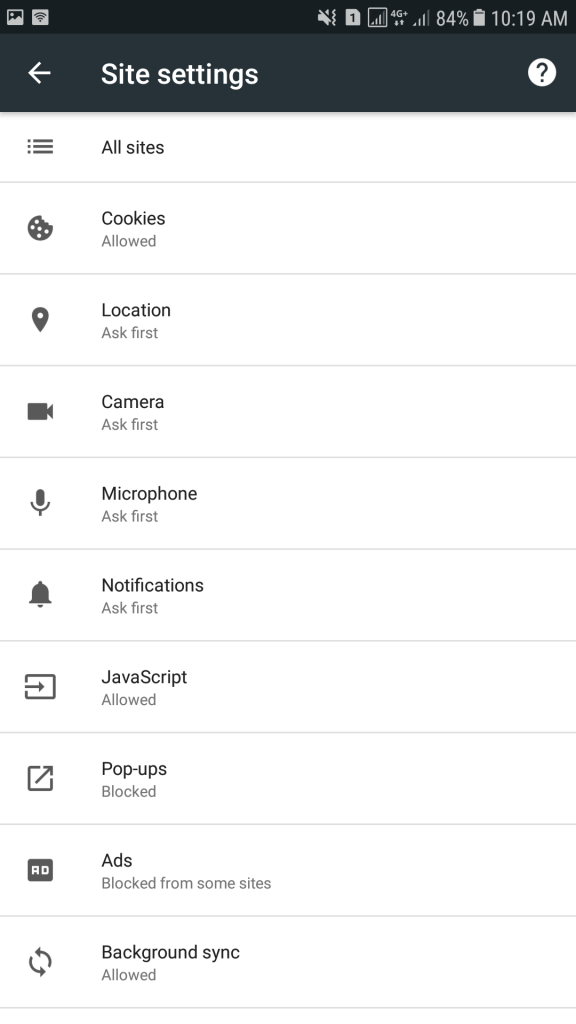 After selecting Site Settings, you will then see default options and of course the one we're trying to find right now which is Ads. Clicking on that will ask you if  you want to block ads from sites that tend to show intrusive ads.
Just reboot your browser and your phone and there you have a block-free or block-less Google Chrome browser.
Method 4: AdBlock Plus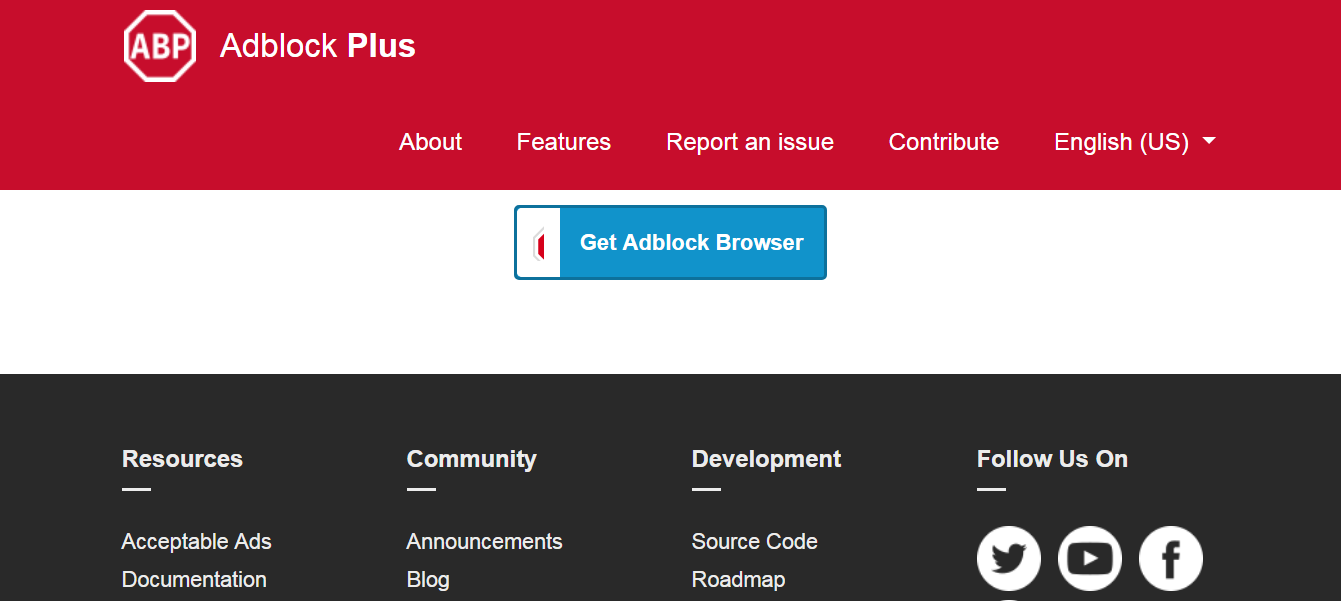 This specific app will help you block ads even in some of the apps and programs, not just browser ads. Although there are tons of ad-blocking applications in Android, AdBlock Plus is one of the best and of course, the more effective applications you can run to whenever you're in the dilemma of having ads you never wanted in the first place.
To use AdBlock Plus, you would need an APK file, yet again. Why do you think this is so? Google disabled adblocking applications on the Google PlayStore. Although there are applications to help you block ads on browsers, the application of completely blocking ads are not available in the Play Store.
Just follow the steps on what we did on the XDA application to allow downloads NOT FROM THE PLAYSTORE. Once everything is all set, you can then download the AdBlock Plus through this link here.
Configuring the AdBlock Plus application
1. Open a browser in your device and download the APK file of the AdBlock Plus. Your device will then download it with the file name: adblockplusandroid-version.apk.
2. Now, you can either:
Tap on the downloaded file (after you've enabled download from unknown sources); or
Go to where your downloaded files are kept. You should be able to retrieve that using the File Manager > Downloads.
For non-rooted devices:
As difficult as it may seem, it will be very effective. Follow the instructions here as there are differences in the steps for different Android versions.
For rooted devices:
After the download, it will ask for super user permissions. So, what you need to do is to enable or allow super user accesses on the AdBlock Plus and voila, works like magic.
Now Adblock Plus will start blocking ads. You can set more options in Adblock Plus like ads filter lists, non-intrusive ads, etc in Settings.
Blocking ads are the future generation of filtering newspapers. With all of these tools, tips, and techniques, you can now easily block ads to stray away from intrusive content and content you have no interest on. Hopefully, we helped you in your goal to block ads because not only they're annoying, if you click on them you might allow viruses which is of course, not good. So browse safely, and enjoy.