Approximately 10 million Filipinos are currently abroad breaking bones to provide a decent life for their families. Some earn a lot while some are just cut back from the norm. However since they earn a different currency than what they had back home, it's still something they can be proud about. Since this is the case, most of the OFWs send what's more than "enough" for their families back here in the Philippines.
Being an OFW before, it is extremely important for me that the savings I send to the Philippines gets used wisely. Moreover, it is in my best expectation that my family is coming up with something I should be looking forward to when I get home. Luckily, they were able to execute a successful small-time business that helped both me and them in terms of the finances.
Many OFW families are wondering what types of businesses can be done with a little amount of cash? In this article, I will be detailing some of the businesses that you and your families back in the Philippines can do in order to achieve a sustainable and decent profit.
So what businesses can OFW Families get into that would somehow aid their loved ones abroad in terms of the finances?
To start off, these businesses I am talking about are small businesses that gain little profit and just suit for everyday living. The main point of this is for the families in the Philippines to have a sustainable amount of income everyday that would help them instead of just waiting every month for money from their loved ones abroad.
NOTE: Of course, in starting up businesses, there are certain requirements and documentations you need to pass. Permits like businesses permits, Barangay permits, etc.
Sari-sari store
Depending on how much you're willing to spend as capital, everyone can start their own sari-sari store. This businesses can be done by anyone even if you don't have an OFW in your family. However, OFWs can easily finance the startup of this business because of the lucrative salaries they get abroad.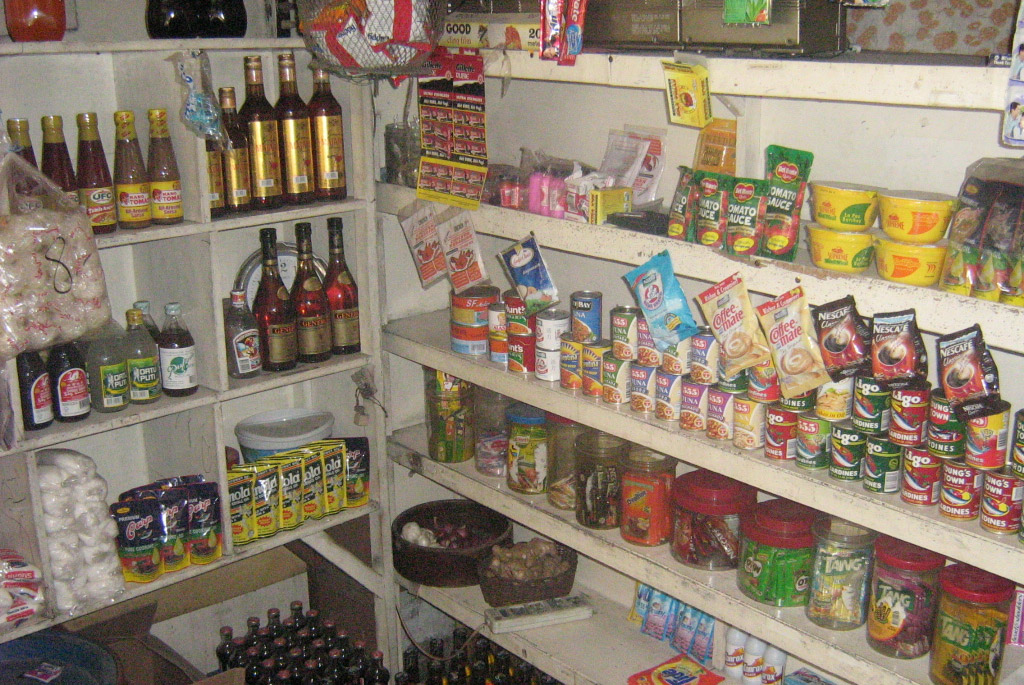 TIPS on starting up a sari-sari store:
Start it at a location where convenience stores, groceries and small groceries are scarce.
Research; sell things that your market wants.
Be patient because some people would only buy a quantity of one i.e one cigarette.
Capital: (Depending on how big your sari-sari store will be) Php5, 000 – Php8, 000.
Profit: (Again depending on how much you would sell) yields around 100-300%.
Printing business
This business requires a good printer. Whether it'd be printing of business cards, invitations, I.Ds, shirts or whatnot, you would need a good quality printer. After you've bought everything you need and found a location to place your business to, you can then add different services and printing material like lamination, photocopy, even a computer shop.
Read: Starting Your Own Printing Business
Tips on starting up a printing business:
Other than the equipment, invest in advertising as well because you might be the only print-offering service in your area that people are unaware about.
Go online and find events that would require printing of invitations; find clients who need printing of business cards.
Make the office of your business suitable for all audiences and comfortable for potential clients.
Capital: Php10, 000 – Ph12, 000.
Profit: Yields around 40-80% but can go a long way when you insert other services
Events planning
This business is all about good PR skills. If you love attending and looking at events, you can downright turn your hobby into a business. Talk to different suppliers; do your research; attend seminars etc. Since you have a family member abroad who of course has a lot of workmates who have families also back here in the Philippines, you can extend your marketing there.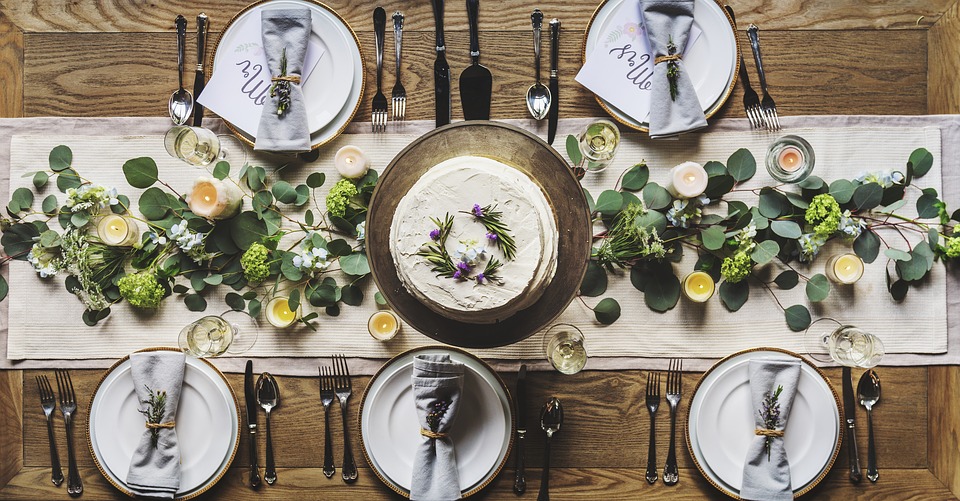 Tips on starting up an events planning business:
This is something that you wouldn't buy but you would commit to.
Do your research, talk to other planners and ask them if you could join. This industry is all about time and effort investment; you would be an employee of one planner and from there you'll learn.
Capital: Time, effort, commute money

Small canteen (karinderya)
Your main goal here is to provide food for the mass. Your dishes don't have to be sophisticated and exquisite, it just needs to be tasty and delicious. If you're fond of cooking and if you have someone in the family who is, then this might be just the perfect plan for you.
Tips on starting up a karinderya:
You need to be somewhere where a lot of students, working people, and passersby are.
The dishes you need to serve should be delicious, unique, and should leave them with a taste. Of course, cleanliness should also be a must so that you can have that certain fact as protection when things fall out of hand.
Aside from food, offer other stuff like coffee, sodas, juices. Moreover, you can even turn your place into a local small bar at night.
You can play around with the prices of the meals
Capital: Serving somewhere around five different meal choices and two vegetables would cost somewhere around Php4, 000.
Profit: If every meal with rice costs Php60 (with veggies), one delicacy would yield around Php600 – Php700 profit plus the vegetable dish. Generally, profits from this type of business yield 100-150%.
Rellenong Bangus
This particular business do not require you to have a physical store although it would be helpful and do much more marketing if you have. Rellenong bangus is a Philippine-original delicacy that is made from milkfish. In a previous article, we discussed how you can create this dish so you can start the business.
Click here to see detailed instructions on how you can create a rellenong bangus dish.
Tips in starting up a rellenong bangus dish:
You of course have to start tasting the dish first yourself before you sell it to the people.
If you have acquaintances and friends who own karinderyas, bars, and small canteens, you can ask them to taste your creation and tell them you can supply them with this dish at least everyday.
Market your creation through your social media sites and of course your neighborhood. Who knows, maybe someone in your neighborhood sells online things who can help you market your business.
Capital: Depends on the amount of rellenong bangus you will sell. Typically, you would shell out around Php1, 000.
Profit: From the capital you have of Php1, 000, an ROI or return of investment would be Php1, 500-Php1, 700; meaning, that is around 50-70% of your total capital.
Online food delivery
This business is a hit if you know people who work in call centers or during times when malls and canteens are out. You have a variety of food options to choose from but generally, you need to serve dishes full of nutrients and energy given the fact that your market is a group of vampires. Kidding aside, this will yield profit depending on how much your serving will be and your price.
Tips in starting up online food delivery business:
You need to make a checklist of the dishes you are willing to make out of your busy schedule.
Let your clients know that you are into selling food where they don't have to be somewhere to get it; you'll be the one to deliver food right at their location.
Since they will have the convenience of not thinking about their food anymore, you can add up to Php15.00 for the delivery.
Capital/Profit: For example, if you will be cooking and serving sisig, Php1, 200 worth of meat and ingredients would  be enough to give you a return of investment of around Php2, 500 – Php3, 500. Php1, 200 worth of sisig and rice would yield 25-40 meals.
These are just few of the businesses that families of OFWs here in the Philippines can start with the value and savings their loved ones abroad gives them. Every month, try to keep at least Php2, 000 for savings and instead of putting it in a bank where it will not grow, use it wisely and make money work for you.
Read Also: Tips on Starting a T-Shirt Printing Business