Here are the top ten websites as of July 2016 by Alexa, the web information company, this list of sites constantly changed so please check here for updated list.
1. Google –  is an American multinational corporation that provides Internet-related products and services, including internet search, cloud computing, software and advertising technologies. Advertising revenues from AdWords generate almost all of the company's profits.
Founders: Larry Page, Sergey Brin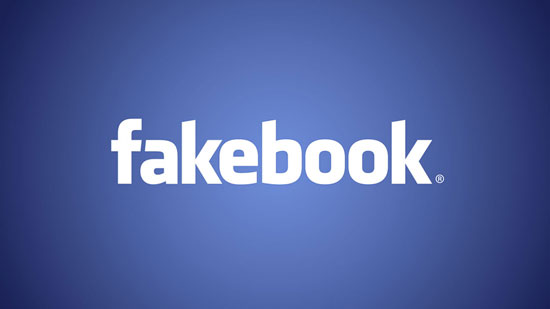 2. YouTube –  is a video-sharing website, created by three former PayPal employees in February 2005, on which users can upload, view and share videos. The company is based in San Bruno, California, and uses Adobe Flash Video and HTML5 technology to display a wide variety of user-generated video content, including movie clips, TV clips, and music videos, as well as amateur content such as video blogging, short original videos, and educational videos.
Founders: Steve Chen, Chud Harley, Jawed Karim
3. Facebook – is a social networking service launched in February 2004, owned and operated by Facebook, Inc. As of September 2012, Facebook has over one billion active users,  more than half of them using Facebook on a mobile device. Users must register before using the site, after which they may create a personal profile, add other users as friends, and exchange messages, including automatic notifications when they update their profile. Additionally, users may join common-interest user groups, organized by workplace, school or college, or other characteristics, and categorize their friends into lists such as "People From Work" or "Close Friends".
Founders: Mark Zuckerberg, Eduardo Saverin, Andrew McCollum, Dustin Moskovitz, Chris Hughes
4. Baidu – is a Chinese web services company headquartered in the Baidu Campus in Haidian District, Beijing, People's Republic of China. Baidu offers many services, including a Chinese language search engine for websites, audio files, and images. Baidu offers 57 search and community services including Baidu Baike, an online collaboratively built encyclopedia, and a searchable keyword-based discussion forum.
Founders: Robin Li, Eric Xu
5. Yahoo! –  is an American multinational internet corporation headquartered in Sunnyvale, California, United States. The company is best known for its web portal, search engine (Yahoo! Search) and for a variety of other services, including Yahoo! Directory, Yahoo! Mail, Yahoo! News, Yahoo! Finance, Yahoo! Groups, Yahoo! Answers, advertising, online mapping, video sharing, fantasy sports and its social media website. It is one of the most popular sites in the United States.[3] According to news sources, roughly 700 million people visit Yahoo! websites every month. Yahoo itself claims it attracts "more than half a billion consumers every month in more than 30 languages."
Founders: Jerry Yang, David Filo
6. Amazon –  is an American multinational electronic commerce company with headquarters in Seattle, Washington, United States. It is the world's largest online retailer. The company also produces consumer electronics notably the Amazon Kindle e-book reader and the Kindle Fire tablet computer—and is a major provider of cloud computing services.
Founder: Jeff Bezos
7. Wikipedia – is a collaboratively edited, multilingual, free Internet encyclopedia supported by the non-profit Wikimedia Foundation. Its 24 million articles, over 4.1 million in the English Wikipedia alone, have been written collaboratively by volunteers around the world. Almost all of its articles can be edited by anyone with access to the site, and it has about 100,000 active contributors.
Founders: Jimmy Wales, Larry Sanger
8. Google.co.in – Indian version of this popular search engine. Search the whole web or only webpages from India.More Interfaces offered in English, Hindi, Bengali, Telugu, Marathi and Tamil.
Owner: Google
9. Twitter – Twitter is an online social networking service and micro blogging service that enables its users to send and read text-based messages of up to 140 characters, known as "tweets".
Founders: Jack Dorsey, Noah Glass, Evan Williams, Biz Stone
10. QQ.com – Tencent QQ, generally referred to as QQ, is a free instant messaging computer program in China. By 10 September 2012, there were 784 million active user accounts for QQ IM
Read Also: Job search websites in the Philippines