Tag: RCBC Savings Account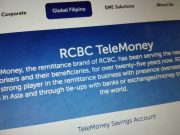 For OFWs, it is their main priority to maintain a healthy financial standing for themselves and for their families. This is part of why...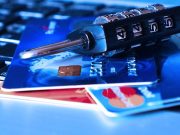 In our generation, having a credit card is not only convenient, it's also one of the things other institutions look for. If you're applying...