EBay is one of the most popular and trusted online shopping sites, this is the place where seller and buyer meet together and have their transactions securely. EBay used their state of the art system where the buyer and seller can report if one of them not follow their obligation, as a seller you must ship the item as describes in the description and as a buyer you are obliged to pay for the item if you click commit to buy button.
Either of the two parties can report to eBay if one of them not follow the rules and the eBay will act as a middleman for both parties to resolved the issue. After the transactions happen, each party must leave a feedback, this will help eBay system to identify good buyer and seller buy means of rating.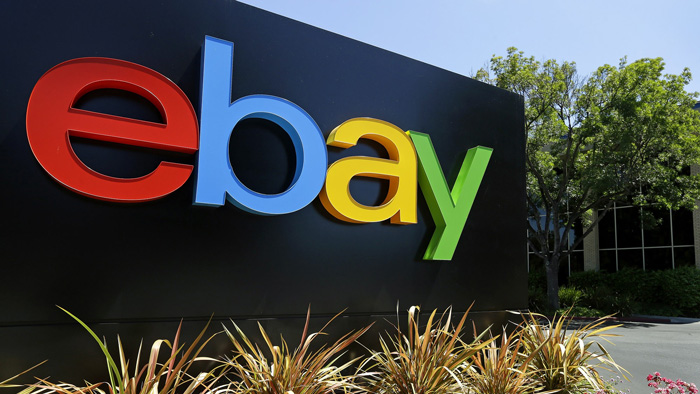 If you get a good rating eBay mark you as "Top Rated Seller" or "Good Buyer" if you achieve that you can gain confidence to the people who you will transact with in the future.
So, enough for the intro, the topic is how to shop on eBay? Follow the steps.
Go to www.ebay.com and register free account. You must have PayPal Account in order to register and buy on eBay, most of the seller accept only PayPal for security reason. If you don't have PayPal account just read this post, "How to Get PayPal Account and Get Verified Using Union Bank EON card".
Once you registered you can search for the item that you want to buy. It's very easy, just follow the on-screen instructions eBay will guide you until you check out the item. Review the description, specs, feature, size, color, etc. of the item that you want to buy before you click the "Commit to buy" button, if you click that button it means that you are going to pay the item or else the seller will report you to eBay for non-paying buyer. You must sure that the address that you put in the PayPal are your real and present address, eBay seller shipped only to the address registered in the PayPal account. You're done you just wait for your item to arrived.
Tips: Choose the Seller with good standing, read the feedback from the previous buyer that buy from their products, eBay categorized the good seller as "Top Rated Seller" according to the feedback of the buyer, you can tick the checkbox if you want to appear only all the best seller. They will ship your item as fast as they can for their credibility.