Implementing remote working in an organization is extremely important, especially in this age as there is a lot of technological advancement. The following should be done:
Determine operations that can be done
Prepare technological investment
Prepare communications plan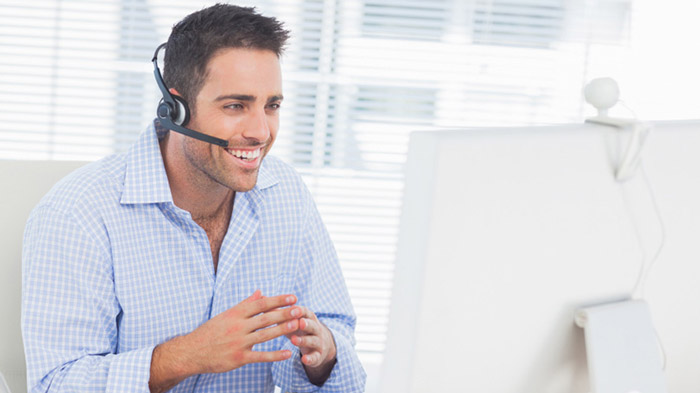 Determining the operations that can be done using the remote system would be a good start because one would get to research and see the best that can be used for their company.
Additionally, it is extremely important to make an investment in the technology. This would enable the company to gauge and see approximately how much of the resources they would need to use. Some companies which are just starting out usually depend on the workers to use their computers though this may not work out for all.
The organization should thus make arrangements to ensure that their workers are provided with the equipment needed. The equipment may include laptops, scanners and copiers. There should also be IT experts who will ensure the machines always function well every time.
Creating a plan
Creating a well-researched communications plan is also highly important. This way, one is able to know the best plan to go to their organization as well as the people who best implement it. It is important for the employees to work together as a team and this is ensured by carrying out the following:
Regular meetings
Asking people for their opinions
This way, the company is well organized and everyone is in line with what the other is doing, thus it brings out good communication. Face to face meetings are the best and this way you can get everyone's opinions and decide on the best. Carrying out an evaluation of the organization's performance is very good because it makes it clear how well an organization is doing in order to move forward. Also, the organization should look at the performance of other companies doing the same and pick a few tips.
Good training
There should be a good training system and this includes:
Virtual classrooms
Training programmes
Good training programmes spill off to the employees and their work becomes even better. In fact, they don't even have to leave their desks to do these programmes because they can study online. The work force is one that should be committed and ready to work at all times, also they should have self-drive which is important for work to be done efficiently and in good time.
All in all, the employees should also be well educated so that their work output is really good. They can boost their work by enrolling in the training courses available and this way they will be able to apply the best technological skills required in the market; the organization will definitely have a bright future and the level of profit for the company will be higher hence the overall good working conditions for the organization's employees.