Tag: Philippine Maternity Benefits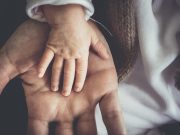 Just like expecting mothers, soon-to-be-fathers also have benefits they can claim. A man's role is crucial the moment that his wife becomes pregnant; more...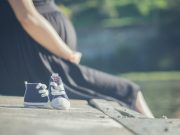 Having a newborn isn't that simple. We may be psychologically prepared but if you come to think of it, are you financially ready? A...