Tag: Business for Filipinos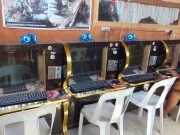 As the days go by, the number of people using technology throughout their daily lives also increase. As a matter of fact, some people...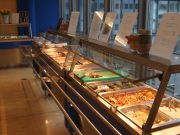 A concessionaire is a person or firm who owns or manages the concession business.  They are the people behind a canteen – company office...