Get to link with your favorite star online with the LINK messenger app, available on both iOS and Android.
With LINK messenger, you'll not just get the chance to follow your favorite star, but also be able to chat with them alongside other fans. With the messenger's Group chat feature, you will have the chance to bond online with your celebrity crush or idol.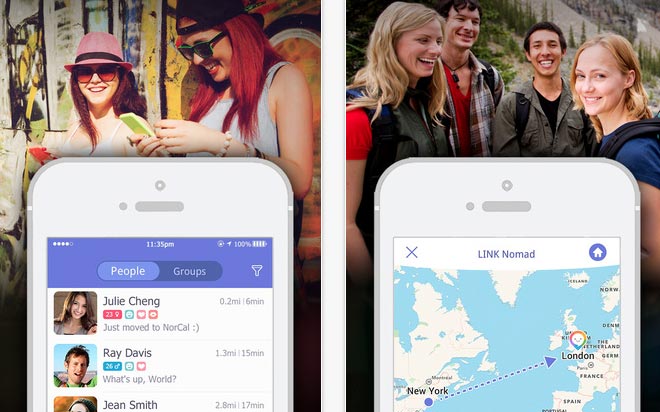 Get to meet people that share your other interests as well, may it be about food, gaming, arts, music, news, sports, and many more! All you need to do is search for a topic that interests you and get surprised to how many people you'll probably get to meet.
If any of the groups doesn't interest you, why don't you create one? For a start, the application lets you create at least two groups. This group will be accessible to other users as well. They either ask to join your group, or you can invite people who you want to chat with.
Impress people with your most good-looking picture, a banner photo about your personality, and get to share with them some of your moments as well. Don't forget to customize your profile information to introduce yourself fully to the LINK community.
LINK messenger is available for free on Google Playstore and AppStore.