Evergreen tips and tutorials for Filipinos. Free information that every Filipino citizen can use to ease their government and private agencies transactions.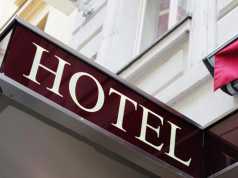 Are you an Overseas Filipino Worker (OFW) returning to the Philippines "Balalikbayan", or a Tourist that wants to enjoy the...
Read more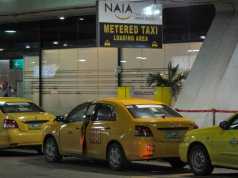 Taking a holiday vacation in the Philippines is more fun as the Department of Tourism slogan "It's more fun in...
Read more